Buy a Mark Two Printer and Get 15% Off!


The Mark Two combines Markforged's unique continuous fiber reinforcement with workhorse reliability for the strongest, most versatile parts. As an industrial 3D printer in a desktop form factor, the Mark Two delivers high-performance parts straight off the print bed.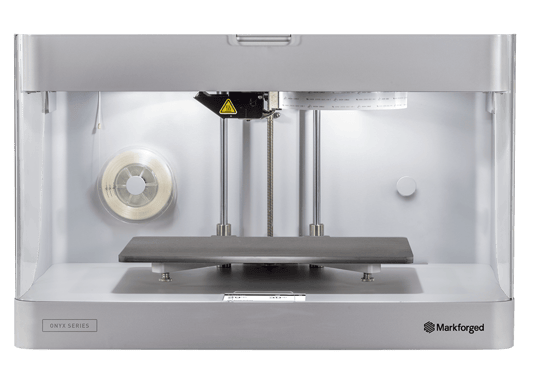 Promotion ends September 25, 2020 at 5:00PM CT.